Tomorrow we are welcoming students back to school after 3 weeks in a short, sharp lockdown. We had community cases in Auckland and a handful in Wellington, to which the Government responded with lockdown. So far so good, numbers are dropping in Auckland. This delta variant of Covid-19 is much more transmissible, and so the country responded quickly to stamp it out. Here in the South Island and most of the North, we have done a couple of weeks in Level 4, a week in Level 3 and now we find ourselves in Level 2.5-ish. Similar to Level 2 in 2020, but a bit tighter in some areas (like mask wearing and gatherings only up to 50). However schools are reopening tomorrow.
We have enjoyed the sleep-ins, the easy access to the kitchen, and online classes in PJ's and slippers. We have loved not having to get in the car and commute to school and work, and have been blessed with amazing Spring weather. Our pets have loved us home, and we have loved showing them off to our class. However we are getting online fatigue, and are itching to get back into routine. We have missed contact with each other. We have missed the basketball and volleyball games on the courts, chatting over a coffee in the staff room and meaningful conversation face to face and hugs. We have missed community.
We all return to community with different emotions. Some are very pleased, especially our extroverts among us! Some are hesitant to get back into the full-on routine and leave the sleep-ins. Others are fearful, anxious and worried for many different reasons. God says 'do not fear, for I am with you'. He says I will cover you, protect you and be with you…always. He will calm the rumblings in our spirit, and give us peace. He says, take it one day at a time, I'll carry you, I'll lead the way.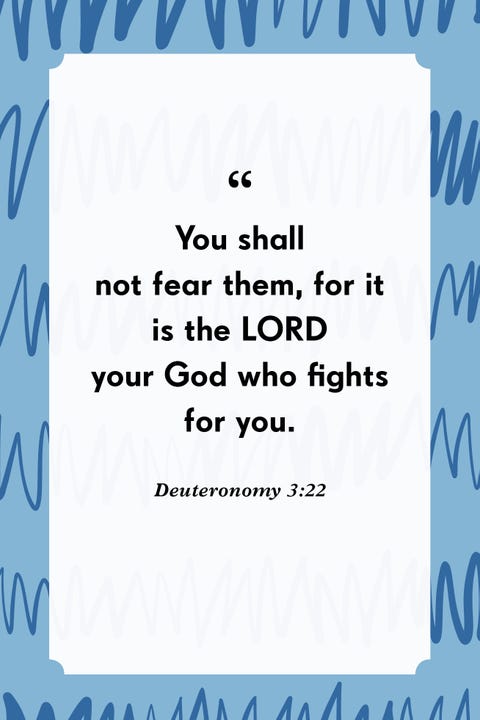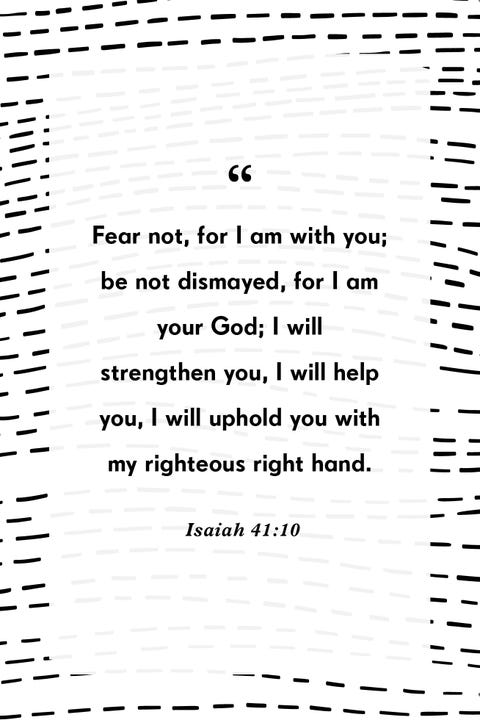 Pause today and ask God to be the master of your life despite your circumstances. Lord, fill us with your Holy Spirit that we may have peace, wisdom and contentment. Help us to look after ourselves, and to grow into the beautiful person you created us to be. Lord make us bolder for you, and more compassionate towards each other. Thank you that we are able to return to school and some kind of normal, and in this time of return, help us to be kind to each other and to ourselves in the uncertainty. Give us a spirit of courage and determination to live each day for you and looking out for our friends and family and community. Help us to take things one day at a time, and swap our overwhelmed thoughts with motivation and clarity. Lord, be our strength, wash away the fatigue, anxiety or complacency. Take away all fear and discouragement and replace it with your goodness, and your love. Thank you Jesus, AMEN.